Currently coveting....
Black tiles. Is black the new white? I will take it.
via
style-files
Photo by
Romain Richard
Gorgeous shinny black tiles against grey wall. And all natural wood kitchen elements. Heavenly combination!
via
connectedgoods
Basic Bolga basket from
Connectedgoods
. I've been going happy crazy seeing so many gorgeous colorful baskets from Ghana lately, but this one stole my heart!
How about bright colored stacked diamond shaped kilims? They make the room.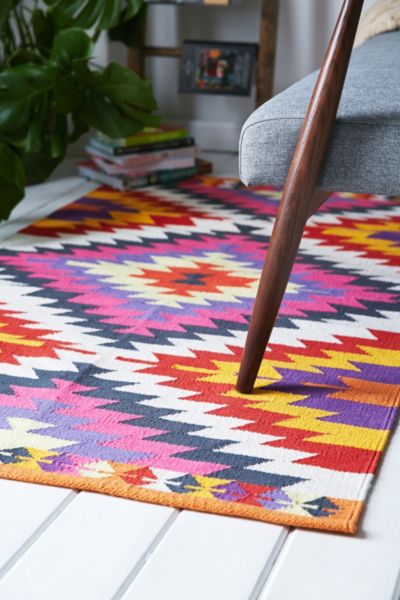 via
urban outfitters
Above is from Urban Outfitters but you can also find them on ebay and etsy at very good prices.

via
ebay
You know what I mean...

via
ebay
These gorgeous kilim rugs called Turkish Antalya kilims or Anatolian kilims. I love the neutral colors too. I would probably go with this one.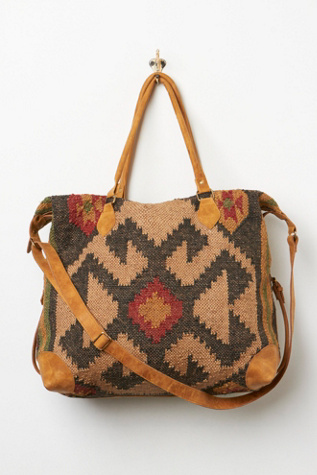 via
free people
Lastly, I have been coveting huge kilim bags. Free People Savoy Weekender bag is one. So in love with this huge kilim bag but it is a little pricey. You can also find kilim bags on ebay and etsy.
What are you coveting lately?
Have a delicious weekend!xx