Here are some products I am going to use for my bathroom renovation;
via
homedepot
12X12 International (Turkish) Ivory Travertine tiles for walls. They are heavy tiles, especially 18X18. My husband and I spent long hours at multiple stores to pick out the good tiles one by one. They are cheaper than the specialty stores. I like the quality too. I used smilar ones in my master bathroom and kitchen.
via
homedepot
18X18 International (Turkish) Walnut Travertine tiles for the floor.
via
homedepot
Travertine wall trim.
Ivory travertine corner shelves from a local tile store.
River rocks from Michaels craft store. I always liked river rocks in bathrooms it gives a spa feeling. I plan to use them along one wall. It provides a natural earthy look and softens the lines.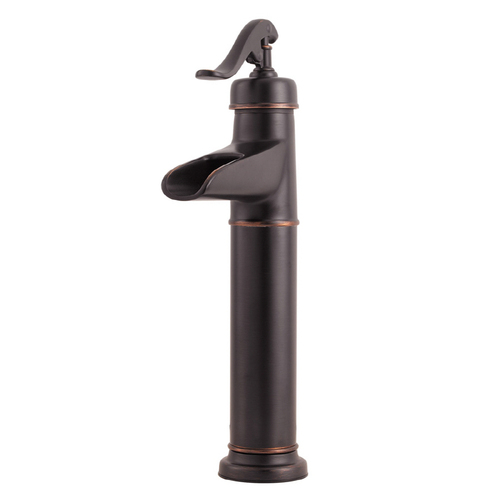 via
lowe's
Pfister Ashfield Tuscan Bronze 1-Handle WaterSense Bathroom Faucet. I used this for my master bathroom, I love the style so much I ended up purchasing the same one.
Expandable Mirror. I just ordered an oil rubbed bronze finish. Love the old look. I splurged on this one. It was on sale but, still a little pricey for a tiny mirror. It was very hard to find this scissors style. IKEA had the crome finish that was cheap looking. I had one in my old bathroom. Restoration Hardware sells them too but, they are too expensive. I hope the quality is as good as it looks.

via ebay

homebuilderwholesale101
Pfister Tuscan Bronze Catalina Single Robe Hook.

via
ebay
buildinc
Pfister Tuscan Bronze Catalina Tissue Holder.
I purchased mine a while ago from ebay. I found these sellers have them now.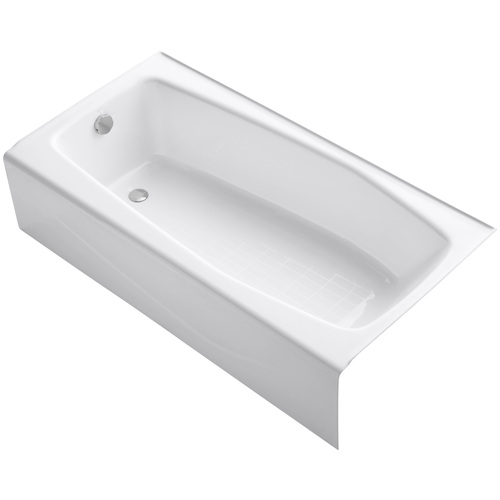 Kohler Villager White cast iron tub.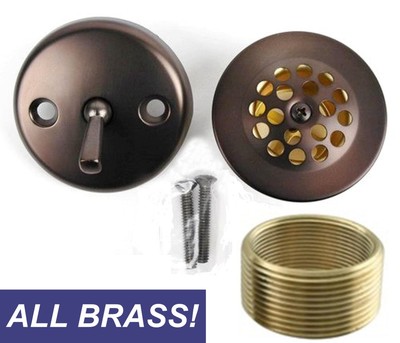 via
ebay
wholesale_plumbing
Oil Rubbed Bronze Trip-Lever Bathtub Drain Trim Kit.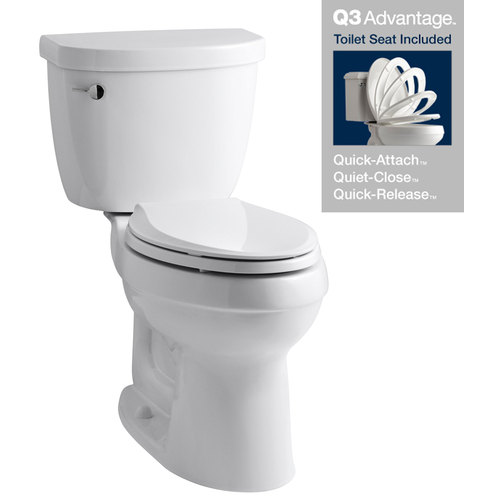 Kohler Cimarron White High Eficiency WaterSense Elongated toilet.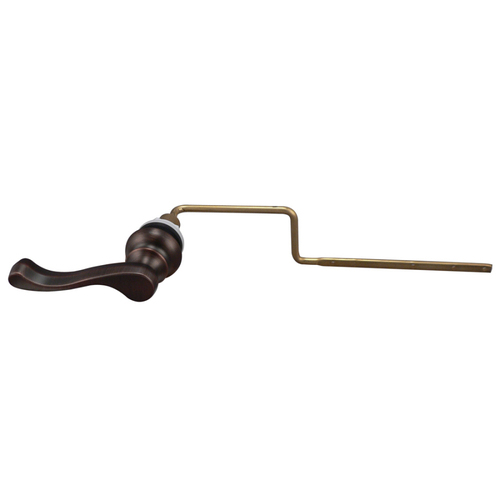 via
lowe's
Venetian Bronze Latch Door Style Tank Lever.

Toilet Seat, Mayfair 44OR 000 Molded Toilet Seat with Oil-Rubbed Bronze Hinges, Round, White. Love the bronze hinges.
via
amazon.com
Checkolite Price Pfister Catalina 3-Light Vanity, Oil Rubbed Bronze.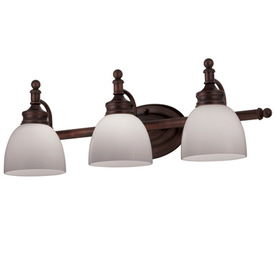 via
lowe's
Portfolio 3-Light Oil Rubbed Bronze Bathroom Vanity Light.
I mixed two vanity lamps. I first purchased the The Checkolite Price Pfister vanity lamps which matched with my all bathroom accesories but, did not like it's bell shaped lamp shades. They looked old. I found Portfolio vanity lamp for their shades to get the look I wanted.
I am thinking about ordering the following product;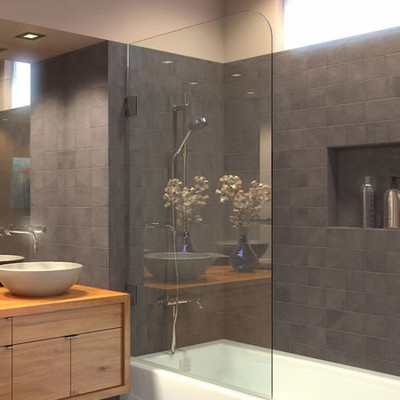 Still thinking on this one... Has anyone used this kind of bathtub screen? I am so done with shower curtains; They get moldy and rooms appear darker and smaller. I found this Bathtub Shower Screen (Tub door, Shower Shield) on ebay. I like the clean look. It is called European frameless shower door. I also started talking to local glass and bathroom specialits. Unfortunately local hardware stores don't sell them even with special orders.
More to follow...